Welcome to Erin Mills Gardening & Landscaping
Erin Mills Gardening & Landscaping in Mississauga, Ontario is the leading provider of landscaping, lawn maintenance and snowplowing services. We have extensive experience of 28 years in serving our customers in GTA (Greater Toronto Area). We have set inspiring trends of success and customer happiness.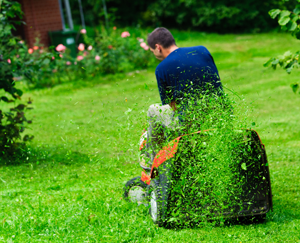 Reliable and Top Workmanship
Whether we work on a small garden or a large lawn, our professionals turn it into an oasis of beauty and comfort with the best gardening techniques and equipment. We are licensed as well as bonded and insured to protect the best interests of our customers. This is why our clients trust our reliable and top workmanship for all their lawn care and maintenance needs.
Call for Free Estimates
Do you need professional lawn maintenance? Call us today for our free estimates.